Virtual Middle School Summer Camp
August 7-11, 9:00 AM – 2:30 PM
Summer will be here before you know it! Once summer is over, will you be ready to get back to school?
Get all your ingredients ready for a great school year in our Build Your Best School Year Virtual Summer Camp!
Each camper will receive a "Welcome to Camp!" kit including a free Amazon Fire 7 tablet, supplies for camp activities, school supplies, and a special surprise to kick off the start of camp!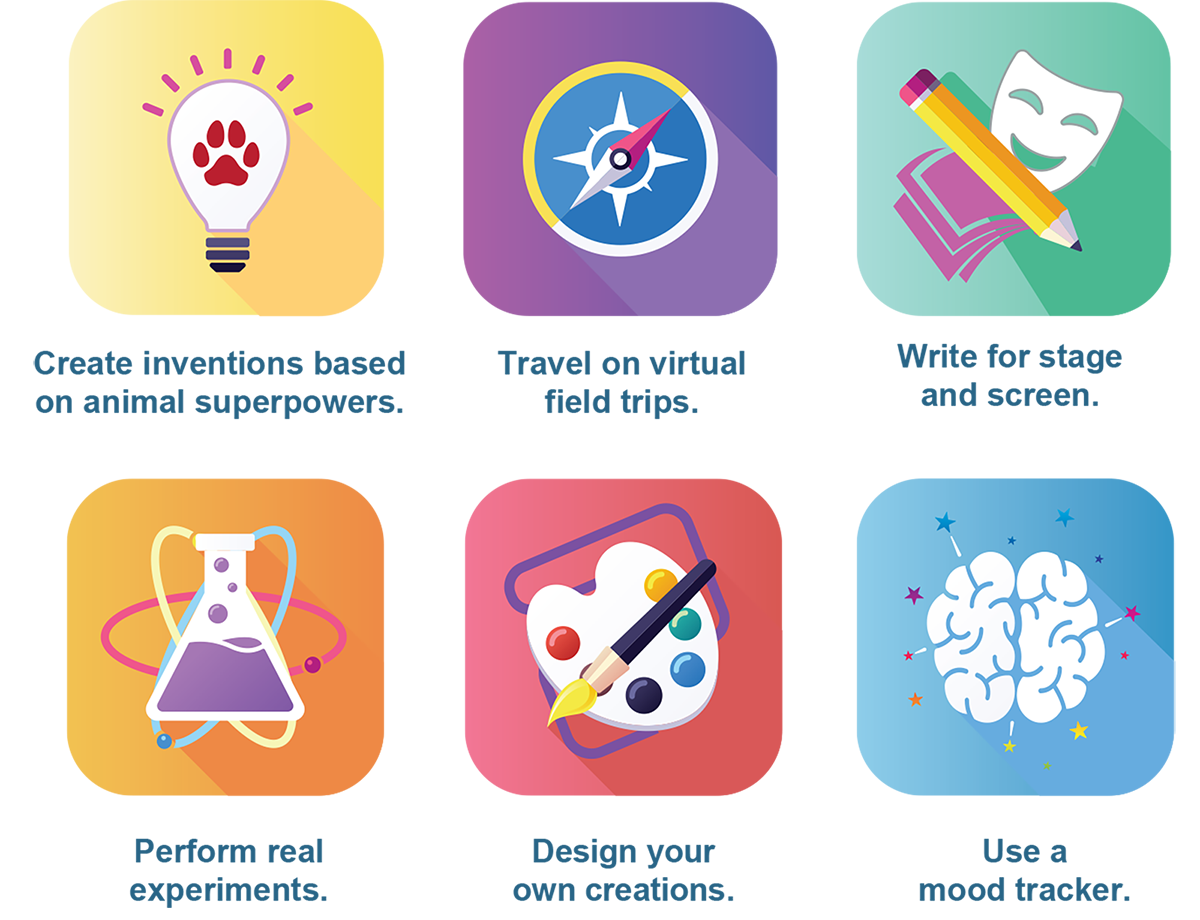 Who Can Attend?
Students entering sixth through eighth grade in fall 2023 who reside in Pennsylvania. Priority is given to students experiencing homelessness.
There is no cost to attend.
Come back for information on registration and camp schedule, or sign up to be notified when registration opens.
Camp Sessions Include:
Opening Remarks by Dr. Joe Johnson, author and keynote speaker.
Empowering bracelet making with The Eclectic Chic Boutique.
Air-dry Clay and Mixed Media with GoggleWorks.
Let's Go on a Virtual Field Trip with TEACH.
Life Beyond Middle: Unlocking Your Dreams.
Matching Breath to Movement with Christina Tinoco.
Rising Strong: Building Resilience in Adolescence with Stephanie Colvin-Roy.
Physical Activity for Health and Wellbeing Part 1 and 2 with Contrell Armor.
Doing Well at Being Well with Ben Simmons.
Schools and Organizations – Would You Like to Host a Campsite?
Organizations who would like to host a campsite where children can attend, please contact Melissa Turnpaugh at mturnpaugh@csc.csiu.org or 717-763-6120, ext 120. Your school or program will be responsible for the supervision of children during the camps. 
We created a toolkit to help you host a campsite or share about this year's virtual summer camp with students and families!
Please watch our short information session below.
This program is brought to you by the Pennsylvania Department of Education, Education for Children and Youth Experiencing Homelessness (ECYEH) program with funds from Pennsylvania's American Rescue Plan – Homeless Children and Youth Program. To learn more about the PA ECYEH Program, visit www.education.pa.gov/K-12/Homeless%20Education/Pages/default.aspx.