In recognition of PA Education for Children and Youth Experiencing Homelessness Awareness Week (November 13-17), we are offering professional development webinars that highlight identification and intervention support for students experiencing homelessness.
ACT 48 credits available for participation.
Multi-Tiered Systems of Support: Going Upstream on Youth Homelessness with Anne F. Farrell, Ph.D.
Thursday, November 2, 10:00-11:00 AM
Receive an overview of Chapin Hall's public health prevention framework with specific emphasis on its applications in education, including response to intervention models, with a focus on prevention of child, youth, and family homelessness and educational disengagement. Discover an adaptation of the public health model being used by schools to go "upstream" toward early identification and intervention. Drawing on extensive experience in schools and other systems, existing research evidence, national policies, and an understanding of local and regional context, Dr. Farrell will provide participants with an overview of the Upstream model, including approaches to universal support, screening, identification, intervention, and implementation fidelity.
CALL TO ACTION: The Urgency in Identifying and Enrolling our Youngest Children Experiencing Homelessness into Quality Early Learning Programs with Amy Requa and Tracey Duarte
Wednesday, November 8, 9:00-10:30 AM
Research tells us that the stress of housing instability and homelessness leads to poor birth and health outcomes in young children that can continue throughout their lifespan. Identifying young children experiencing homelessness and enrolling them in high quality early learning programs such as Head Start and Early Head Start can help to prevent many of the health disparities associated with homelessness and negate their long-term impacts. Please join us to learn how the work of School District Homeless Liaisons can positively impact the future health and development of young children experiencing homelessness in Pennsylvania.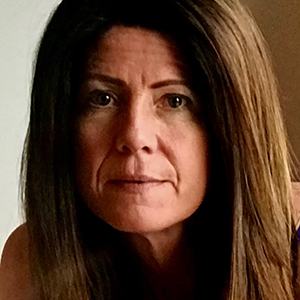 Anne F. Farrell, Ph.D., Co-Principal Investigator, Senior Research Fellow and Lead Organizational Mentor
Farrell is a clinical and school psychologist and translational researcher and national expert on child, youth, and family development. She began her career working in education, child welfare, and housing and homelessness. Farrell has led research and evaluation efforts ranging from randomized trials to qualitative and mixed methods studies. Farrell and Chapin Hall colleagues are pursuing multiple avenues to preventing youth and family homelessness and its consequences. Community partnerships are central to their pursuit of place-based interventions, including Upstream, a collaborative school-community effort to prevention and early intervention. A multi-tiered effort, Upstream entails universal screening and targeted support for young people who are at risk for homelessness and school disengagement.
Farrell serves as senior advisor for several national projects and has published numerous papers related to housing and homelessness; measure development, family and youth-centered service models; evidence reviews; positive supports in schools and out-of-school time; and the development and testing of measures and interventions, including screening tools for child, youth, and family homelessness.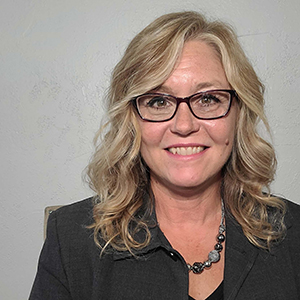 Tracey Duarte, Director of Pennsylvania Head Start State Collaboration Office
Tracy Duarte has worked in the field of early childhood education with Head Start (HS) and Early Head Start (EHS) for over 25 years. She is currently the director of the Pennsylvania Head Start State Collaboration Office at the Pennsylvania Key. In this role, she serves as the liaison between HS-EHS programs and state programs and initiatives that serve low-income families and children ages birth-five. Prior to her current role, Tracy was the director of the Venango County EHS Program for 12 years, served as the Infant Toddler Specialist for Pennsylvania through ZERO TO THREE and was a consultant providing training and technical assistance to programs through ZERO TO THREE. Tracy lives in Oil City.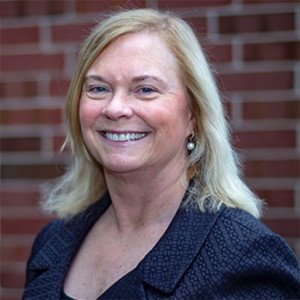 Amy Requa, CRNP, CPNP-PC, Senior Health Manager, Pennsylvania Key
Amy Requa is a board-certified pediatric nurse practitioner in primary care and the senior health manager for The Pennsylvania Key (PA Key) at the Berks County Intermediate Unit. Amy works closely with the Pennsylvania Head Start State Collaboration Office (HSSCO) to address health inequities experienced by children and families enrolled in Head Start and Early Head Start programs. Amy is dedicated to focusing on the "social determinants of health" for underserved communities, including young children and families experiencing homelessness. Amy brings over 25 years of expertise in building cross-sector relationships, partnerships, and collaborations between the early learning and childcare field; state and community-based agencies; Medicaid Managed Care Organizations (MCOs); and medical, dental, behavioral health, and social services providers. She is passionate about working together to remove barriers and improve access to comprehensive systems of care for children and families, including children with special healthcare needs.