Podcast for Professionals Serving Youth and Families Experiencing Homelessness
More than 30,000 children and youth experience homelessness in Pennsylvania, posing a significant barrier to succeed in school.
In partnership with Pennsylvania Education for Children and Youth Experiencing Homelessness (ECYEH), join Center for Schools and Communities staff Melissa Turnpaugh and Matthew Butensky as they interview state and national experts, homeless liaisons, service providers, and those experiencing homelessness. These conversations will dive deeper into resources, partnerships and best practices that help these children and youth thrive in school and life. Along the way, guests will share untold stories to amplify the voices and stories of students experiencing homelessness across Pennsylvania and beyond.
This monthly podcast is brought to you by Pennsylvania's American Rescue Plan – Homeless Children and Youth Program.
#IWillBeYourVoice
Episodes
Click the red arrow to listen.
Hover over the episode player to access these features!

Read the episode summary, guest information and links to resources mentioned during the episode.

Download the episode to play on the go.
Also available on these podcast directories: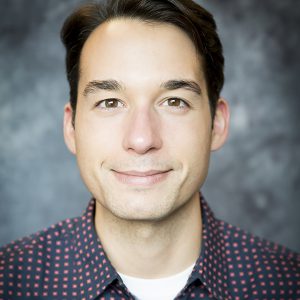 Matt Butensky is the youth development project manager with Center for Schools and Communities (CSC). Since joining CSC in 2016, Matt has worked on behalf of the Pennsylvania Department of Education on several statewide programs that support special student population including students experiencing homelessness, students experiencing foster care, and refugee students. During his time with CSC, Matt has also received certifications in trauma-skilled education, education policy, and leadership.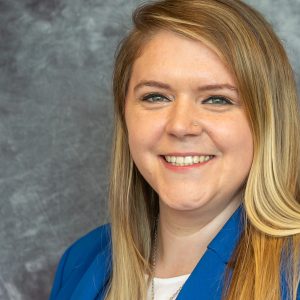 Melissa Turnpaugh is a youth development program coordinator for the American Rescue Plan Homeless Children and Youth (ARP-HCY) initiative with Center for Schools and Communities (CSC). Before joining CSC, Melissa worked serving youth from low-income families at the Milton Hershey School and youth experiencing homelessness between the ages of 18-24 at Valley Youth House in Dauphin County.